Sig Of The Week 20 - Anythang
Boring Shit wrote:
VOTING RULES
- You cannot vote for yourself.
- When VOTING, please state
"I vote for _____, because _______." This is used to determine how you vote. If your vote is based on just your favorite character or franchise, your vote will be denied. Please vote based on your favorite design and/or style. Please try to be descriptive as possible.

- Votes simply based on sexual themes or similar themes shall be denied, as well as votes based on favorite game and character. We're voting on DESIGNS not which character is the hottest/coolest.
- Hosts have a right to deny votes for reasons not listed above, if it so happens that you think your vote is denied without fairness, please take the problem up with me.
- Voting period ends on Thursday(25th) and winner(s) is/are announced.
ENTRIES
Danimal Collective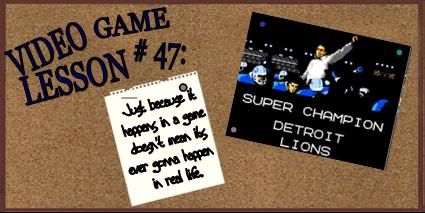 Superman64

Demon Gate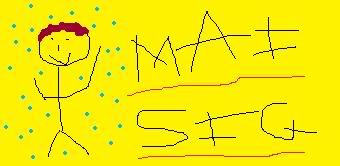 OD
Link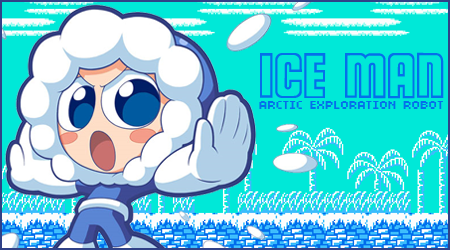 mscupcakes

Sollah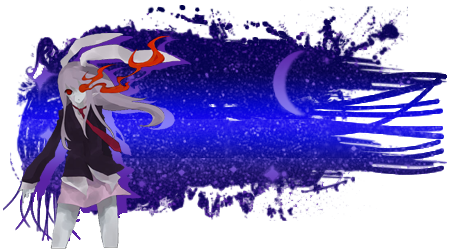 Payne

Goligoth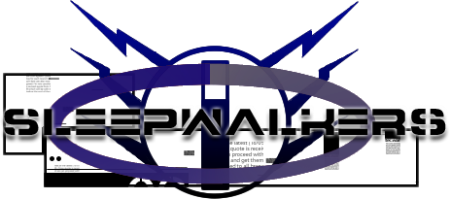 AKADave

Wallet