Jero wrote:

Co sign.

Let's all get ready to cross Sylvia's name off that list. I feel Cotoure/Fedor will happen before it's all said and done. Same with Barnett/Fedor. The only guy I'd be somewhat afraid of if I was Fedor is Baby Face. But this is coming from someone who thought Crocop would beat Fedor. After that match, I said I would never bet against Fedor ever again.

I love Anderson Silva though. It's sad that Rich Franklin has to be in the same weight class as him. He needs to either move up or down cause I don't see any reason for him being in that class considering who the champion is. It's gonna be a dead end for Franklin everytime.

And LOL at Shamrock.
Way to quadruple-post dude!
Yeah, if Sylvia goes in there with his regular strategy of hugging against the cage he'll get killed... but maybe he'll use the amazing strategy of jabbing and then... jabbing again!
The only way I see Sylvia winning is by a long and arduous decision. I see him losing in many more ways.
Barnett would probably be the toughest opponent seeing as he's very much like Big Nog (though I don't think his striking is as sharp as Nog's). It would make an interesting fight and I'd love to see Barnett go for some leglocks.
Franklin can't move down, that's for sure; he's a huge middleweight and probably walks around at 220. As for Dana protecting some fighters... well, I've heard rumors of a kind of inner circle within the UFC where Franklin, Liddell and Sherk (among others) belong. This could explain why, for example, Sherk got so many second chances from Dana (I mean, White only took action due to media pressure FFS). In the end who knows?
Also, please don't spoil the results of fights like that! I haven't gotten a chance to see the PPV yet

_________________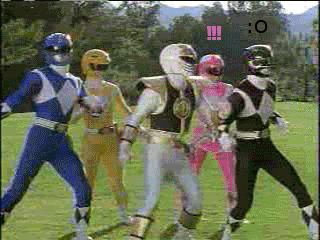 Endure. In Enduring grow strong.



Aoki will be the first DREAM Lightweight Champion. Mark my words!