Kaiserhawk wrote:
Dey see me rollin, They hatin
Once again Kaiserhawk for the Win! Honorible mention goes to Beeslo
Just FYI once I get 5 captions I'm judging them and then picking the best Then Firing up a new pic so it doesn't get stale.
New Image is up and I'll get the ball rollin with this beauty
"The Future of East India Microsoft Phone Support"

_________________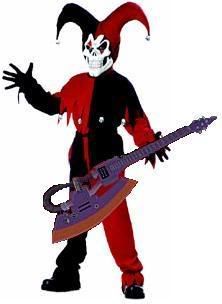 "Logically speaking, arn't all gods Atheist?"