Brakywaki wrote:
WELL SHITASS MCFUCK I GUESS IT HAS TO BE 4 THEN. Damn I suck.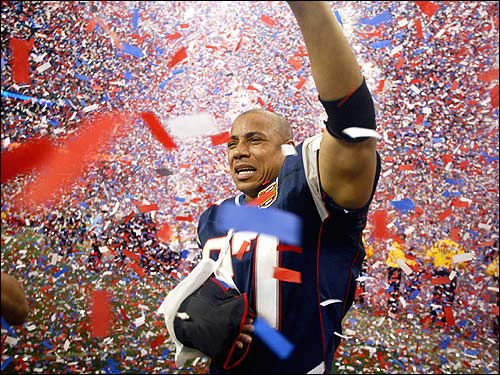 WOOOOOO! YEEEEEEEEEEEEEEEAH!
That's it.
And much like I urged some other folks not too long ago to watch Road House who've never seen it EVER before, I highly recommend Kickboxer 4 to everybody. Really, I recommend all 4, but most people on the internet have seen the original. Definitely follow it with 2, you can almost skip 3 and leave it for later, but after 2, SEE 4. It's got that "so bad it's good" feel, not only because they make Sasha Mitchell's David Sloan the toughest fighter ever (like, he could probably kick Wolverine's ass he's so tough), but Tong Po is now a totally different actor. He suddenly looks way smaller and sounds plain weird.