nosebleed wrote:
You-Gay-Oh.
Waaaaa?!?! show me one thing gay about Yu gi oh, I just don't see it. Show me one thing that is homosexually oriented about Yu gi oh. I bet you can't find anything: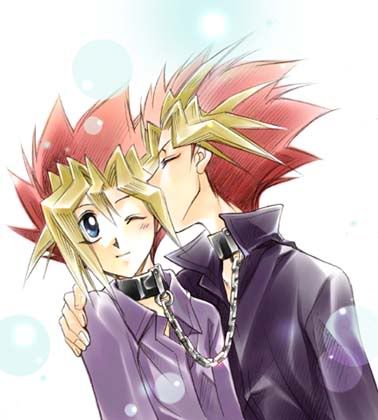 Oh if only I could get away with posting all the yuri themed Yugioh pictures I have on my flash drive right now, but that would get me banned.
.... not that there's anything wrong with that.
SEINFELD JOKE COUNTER:
49