Mongo wrote:
Koari wrote:
Those enemies Beeslo felt bad for killing, for some reason I kept thinking E.T.
thats what i thought too and if i didnt say it during this playthrough, i said it during the 1st or 2nd one
Hence part of my regret for having to kill them plus the were slow moving, non-threatening looking and made sad little squeak noises when they died.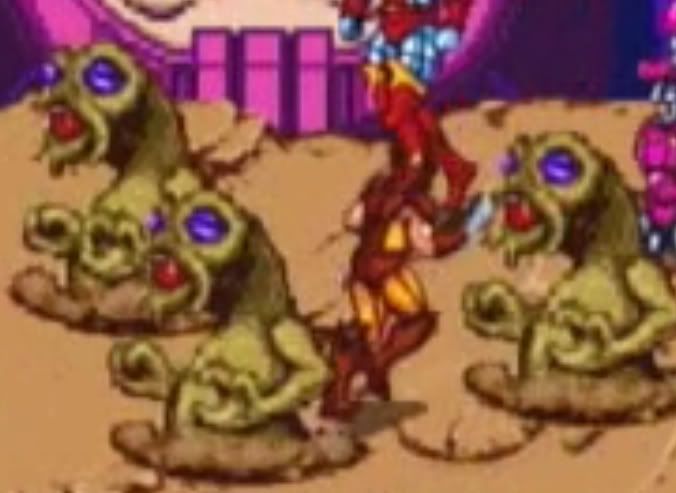 I mean look at them. So innocent looking...it was almost as if our battle with the Sentinels happened upon them in their natural habitat and we just go and kill them without discretion. The X-Men are no better than the Nazis.

_________________


NEW ISSUE YIBR EVERY SATURDAY AFTERNOON!!!


Sig designed by Kakeh




Random YIBR Listener wrote:

Screw Mongo's voice, I want to sex Beeslo up!