Who would have guessed that severed head would go onto become the projector for the opening credits of the 3rd movie...
This should also be pretty easy. Still, at least it confirms the fact you've seen this great film if you know what it is....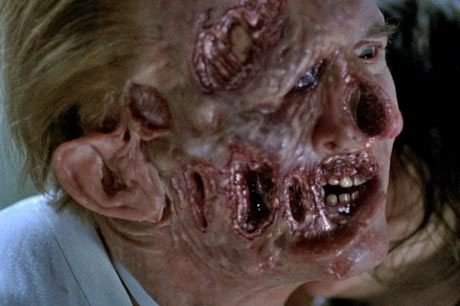 _________________

"The King Stay The King."

-D'Angelo Barksdale
Kakeh, you mah boi.