Furia wrote:
Awe, that was sweet. I was expecting something a little disturbing.
I could have shown them all my home made eroge game about Sollah and yourself but I thought that may have crossed the line

_________________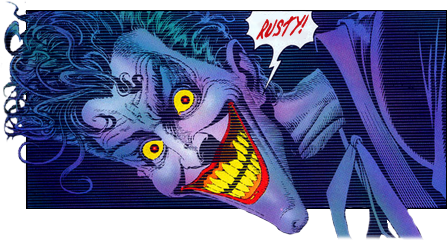 Sig by Link
A haiku, by Deadpool: I hate broccoli / And think it totally sucks / Why is it not meat?