Welcome to yet another installment of my big ass sig contest. I've decided to make this a seasonal thing, so consider this the Spring edition for 2011. Since I'm starting in February this time, I figured we could have a few groups dedicated to emotions, with some others mixed in. This time:
*
Love:
Make a sig that symbolizes love
*
Rage:
To balance that lovey douby stuff, make a sig that captures the essence of rage
*
Happiness:
A sig that represents joy
*
Sadness:
A sig that takes the form of sorrow and despair
*
Green:
A sig made with only shades of green, pure white and pure black.
*
Movement:
All gif sigs go here like last time.
*
Gift:
Make a sig for someone else.
*
Pic Challenge:
Yeah, this group again. This time, use the following pic:
Now some rules and guidelines:
* Turn in all entries by March 1st. Any after that will not be allowed in the contest.
* Feel free to post your entries here.
* You can only have one entry for each group. You do not have to enter all groups.
* Old sigs are allowed, only this time I won't be taking sigs used in my past sig contests.
* The size rules this time around are 630x250.
* If you make a sig taller than 200, max width is 450.
* If you make a sig longer than 500, max height is 200.
* Voters must leave a reason for those voted. Just make sure it's a reason beyond "I really like that series" or "That was funny." The exception is the pic challenge group, since it's around for lols.
* Voting will start on March 2nd.
* If I see you voting on more than one site, I will null all your votes.
The sites involved this time will be:
* Screwattack
* Teh Pwn Shop
* Debased to This
* The Game Heroes
* Blistered Thumbs
* Headshot Gaming
* Exploding Rabbit (Home of Super Mario Crossover)
I hope to see a great turn out.
Current Contestants
Darkseid (SA, TPS, DTT, TGH, ER, HSG)
Senjaru (HSG, TPS, SA)
AKADave (TPS, TGH, SA)
Gregieboy (TPS)
thecatreturns123 (ER)
Woodyman (SA, HSG)
Tren (SA, TPS, DTT)
repairmanman (ER)
Aliceandsven (ER)
CHAOS_FANTAZY (ER)
Wulfon (SA)
Steve 2.0.X Beta (SA)
Link (TGH, SA, TPS, DTT)
EaterofSouls (SA)
K3B (SA, TPS)
d1g1c0ck (SA)
Indomitus (TGH)
Superman64 (TGH)
Current Entries
Love:
Darkseid
thecatreturns123

CHAOS_FANTAZY
Steve 2.0.X Beta
Link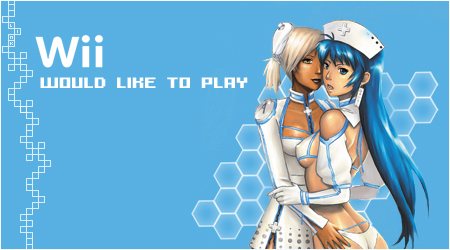 Wulfon
Woodyman
EaterOfSouls
AKADave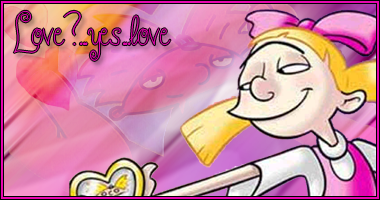 Rage:
thecatreturns123
Darkseid
Senjaru
Link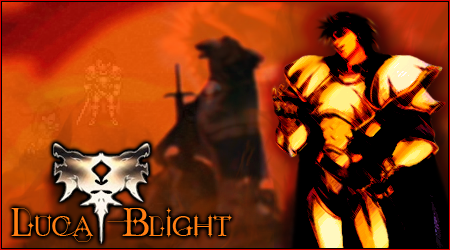 Woodyman
EaterOfSouls
Wulfon
AKADave
Indomitus
Superman64
Happiness:
Gregieboy
Senjaru
Darkseid
Link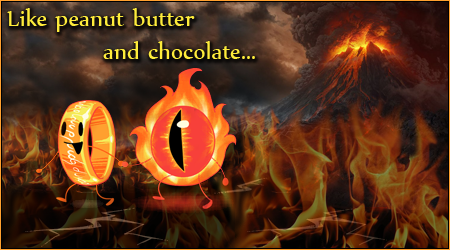 Woodyman
EaterOfSouls
Wulfon
AKADave
K3B
Sadness:
repairmanman
thecatreturns123

Darkseid
Link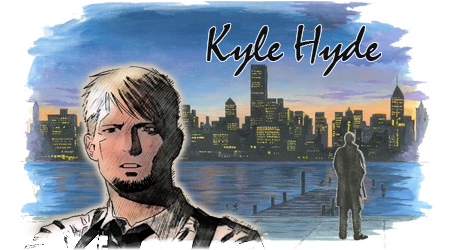 Wulfon
AKADave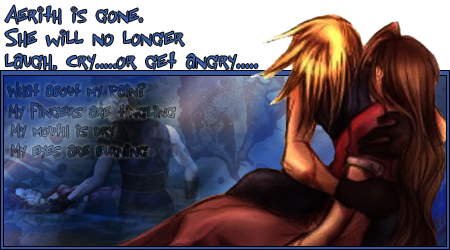 Superman64
Green:
aliceandsven
repairmanman
Darkseid
Tren
Wulfon
Link

EaterofSouls
AKADave
K3B
Gregieboy
Movement:
aliceandsven
Darkseid
AKADave
Woodyman
Gregieboy
Wulfon
Link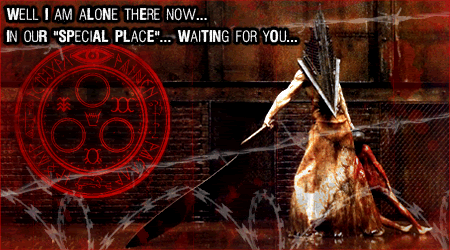 Indomitus
Gift:
aliceandsven
repairmanman
Darkseid
thecatreturns123
AKADave
Tren
Woodyman
Link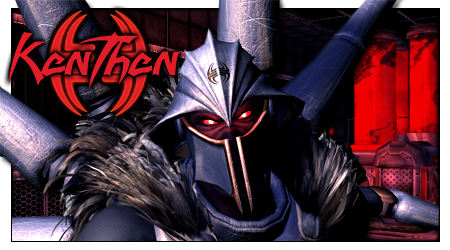 Wulfon
Steve 2.0.X Beta
Indomitus
Pic Challenge:
thecatreturns123
Darkseid
repairmanman
Tren
Woodyman
Wulfon
Link

AKADave
d1g1c0ck
Superman64