Man, I had a kick-ass Frank West costume this year, the dude from Dead Rising.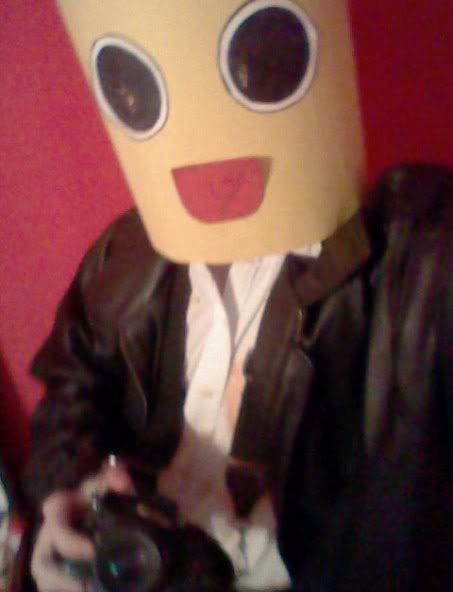 You can't really see the rest from down under since I have taken this picture on my DSi, but I had the green pants and brown shoe combination on the bottom. It was an awesome Halloween.
What do you guys think? Yay or Nay?